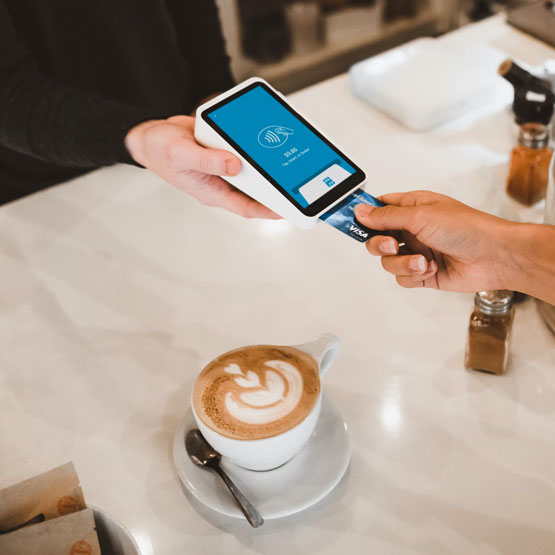 Debit Cards
Lost or Stolen Card Hotline: 1-888-297-3416 (within US) 1-206-389-5200 (outside US)
MyCardRules
Use it to:
Activate and deactivate your WCB debit card if it is lost, stolen, or being misused.
Receive instant alerts when the card is used. 
Set dollar limits to keep spending in check.
Prevent transactions based on merchant type(s) or transaction type(s).
Designate locations in which you wish to use your card.
How much does it cost?
MyCardRules is free for WCB Debit card customers

Note: Carrier fees may apply.
How to get it:
Open the WCB Mobile App and navigate to preferences
Select Manage Cards to open the menu
Additional Information:
Texts from MyCardRules will include last four digits of the card number, location of the transaction, the amount of the transaction, and the proper response if the transaction is fraudulent

Note: If the transaction is authorized the text may be ignored.

After you have set up your WCB Debit Card you can set up Do Not Disturb so you will not receive texts at certain times.
Apple Pay
Use it to:
Easily add your WCB Debit Card(s) to a compatible iPhone

Securely use your iPhone, iPad, or Apple Watch to make a purchase at a supporting merchant

Go to Apple.com/apple-pay for more information
How much does it cost?
Apple Pay is free for WCB Debit Card customers
How to get it:
Open the Wallet app on a compatible iPhone, press the + next to Apple Pay, follow the on-screen instructions
We make it easy to find the right checking or savings account for you. Compare accounts and see!