Certificates of Deposit
Terms range from thirty days to five years

Interest paid by check, deposit to any WCB account or added back to principal

Possible penalty for early withdrawal
FLEX Certificate of Deposit
15 and 30 month terms available

Unlimited additional deposits can be made to the CD during the term ($100 minimum deposit amount for additional deposits)

One withdrawal of up to ½ current principal balance can be made during the term of the CD with no penalty

Possible penalty for early withdrawal of entire balance

Smart Start Certificate of Deposit
Offered only for children under 18 years of age

15 month term

Minimum opening deposit of $100

Unlimited additional deposits can be made to the CD during the term ($20 minimum deposit amount for additional deposits)

One withdrawal of up to 1/2 current principal balance can be made during the term of the CD with no penalty (withdrawal must be at least $50)

Possible penalty for early withdrawal of entire balance
On the go and you'd like to stop by? Use our locator to find your nearest branch or ATM.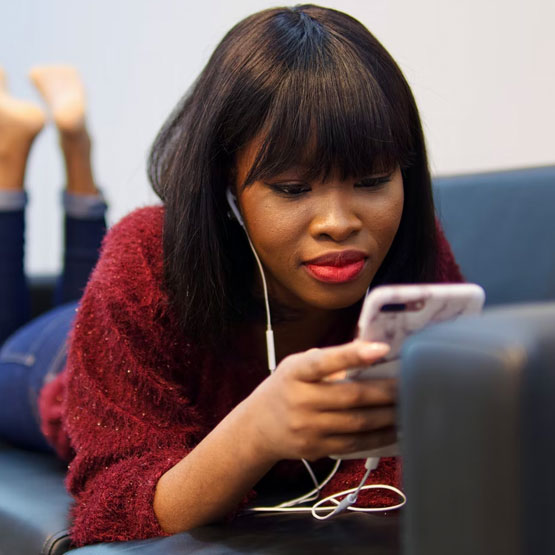 We're Right Here With You
With Digital Banking, we're with you wherever you go! You can make deposits, check your balance and transfer funds, right from your laptop, tablet or smartphone.