West Central Bank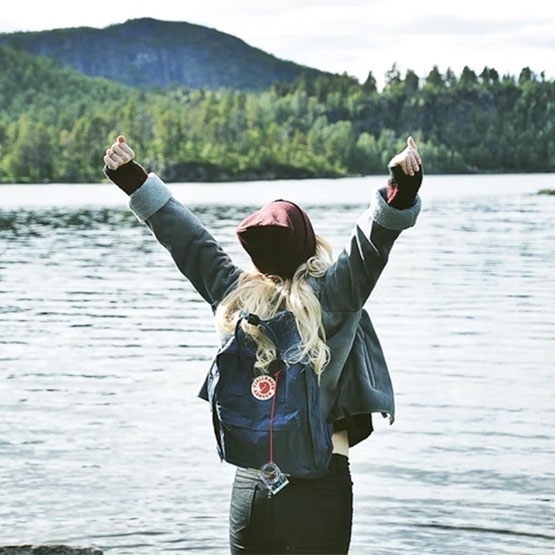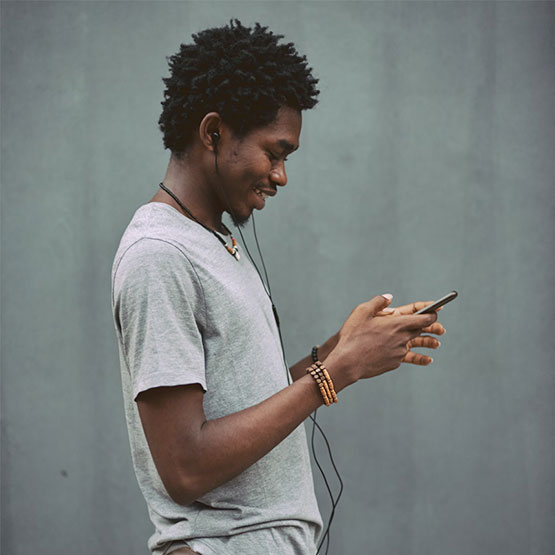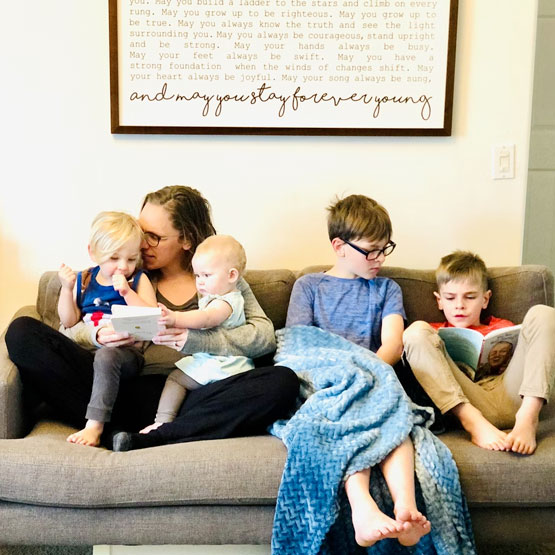 Wherever You Go, We're Right There With You.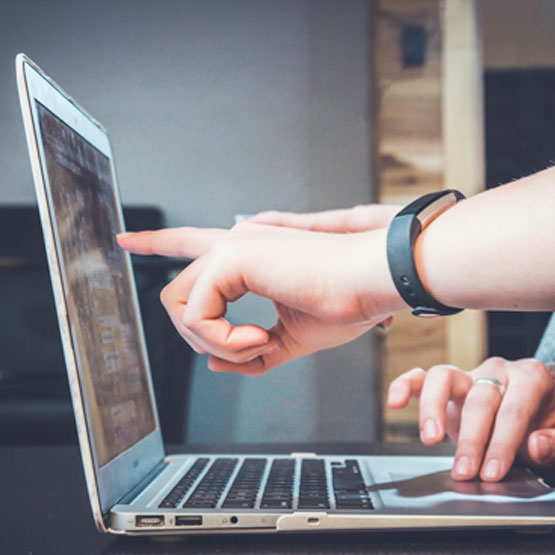 Find the Right Checking Account
Looking for a new checking account? Let us help you compare checking accounts and find the right one for you!
15 Month FLEX CD
1.61% APY
30 Month FLEX CD
1.91% APY
Rates are not guaranteed and are subject to change without notice.